Got a peanut you think might have autism spectrum disorder (ASD)? Just been diagnosed?
There are a lot of great resources out there, but it is hard to know where to start. Here are some of my favorite places to learn and share. This page is a work in progress and will be updated periodically.
Newly Diagnosed?
This is a free e-book written by a friend written with the goal to "
help parents receiving an autism diagnosis for their child adjust to the challenges of autism parenting and to inspire all autism parents to embrace their own strength, skills, and identity.
"
My Favorite Autism Parenting Blogs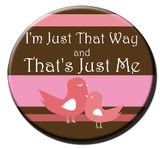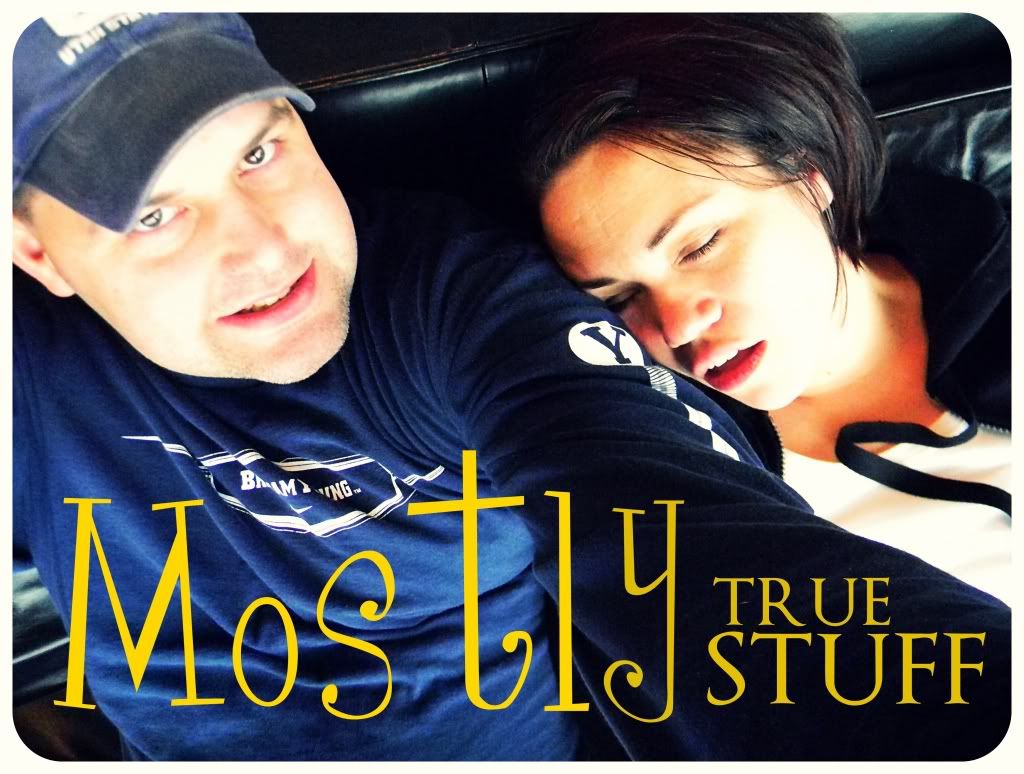 Other Special Needs Blogs I Read
Resources
Where to Buy:
resource page at Both Hands and Flashlight
.